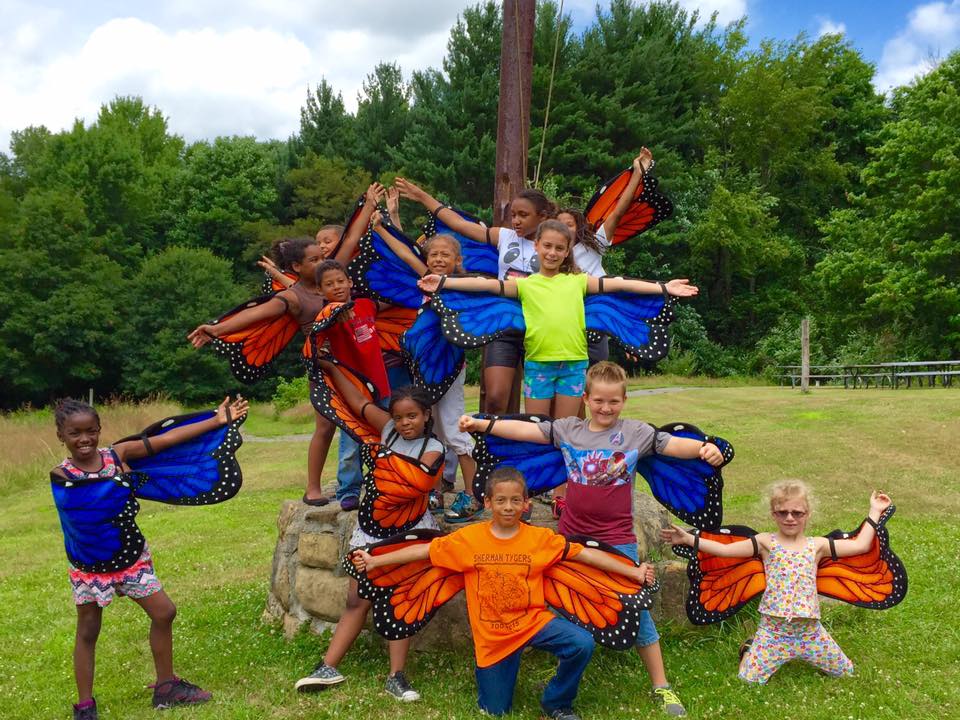 You may be thinking that Planned Giving is not for you and it feels a bit overwhelming. There are some simple ways that anyone can consider supporting the Sanctuary through non-cash assets.
The gifts we give to our favorite charities are often based off of our cash assets. Only 5% of the nation's wealth is in cash. The majority of our assets are in investments, retirement funds, and property. The benefit of considering these other assets as potential charitable gifts is that the gift will not impact your cash flow and can provide substantial income and estate taxes benefits. Gifts can support sustainability of the Sanctuary either through be designated to support for current daily operations or to be invested as an endowment to aid in the support of the Sanctuary long term.
Contact: Executive Director Gail Laux, exec.director@ohiobirdsanctuary.com or 419-884-4295 with any questions.